by Denis MacEoin  •  December 8, 2016 at 5:00 am
Shari'a councils should not have the right effectively to deny women rights they hold as British citizens under British law.

In the end, the biggest problem is that there is no system of external regulation for the councils. There is no legal requirement for them to keep full records of the cases they adjudicate on, no requirement to report to a civil authority with the right to prevent abuses, and not even a requirement for any council to register with a government agency.

The Muslim Brotherhood in the US itself listed the Fiqh Council of North America (FCNA) as one of several organizations who shared their goals, including the destruction of Western civilization and the conversion of the US into a Muslim nation.

The "minorities" jurisprudents generally favour a non-violent approach to the encounter of Islam and the West, while retaining a critical stance towards the latter and a conviction that Islam must, in the end, replace it. But on occasion, as in the Middle East, violence is sanctioned.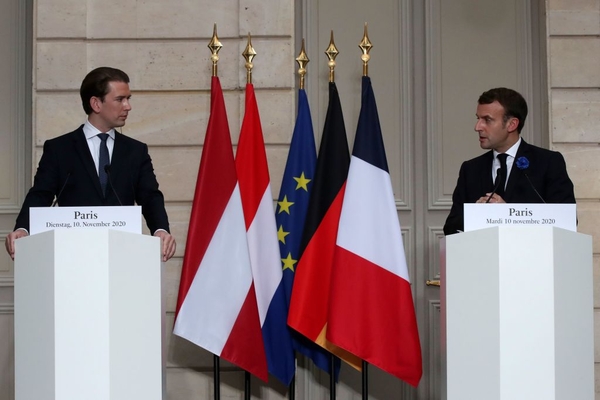 Haitham al-Haddad is a British shari'a council judge, and sits on the board of advisors for the Islamic Sharia Council. Regarding the handling of domestic violence cases, he stated in an interview, "A man should not be questioned why he hit his wife, because this is something between them. Leave them alone. They can sort their matters among themselves." (Image source: Channel 4 News video screenshot)
The UK has for several years faced problems with its growing number of shari'a councils (often misleadingly called courts). These councils operate outside British law, yet frequently give rulings on matters such as divorce, child custody, inheritance and more, which are based on Islamic law and in contradiction of the rights of individuals (usually women) under UK legislation. Many Muslim communities in cities such as Bradford, Birmingham, Luton, or boroughs such as Tower Hamlets in London are both sizeable and close-knit; individuals in them are made to live lives in accordance with Pakistani, Bangladeshi and Islamic traditional norms. This means that contact with British life at large is often restricted, with a lack of assimilation that traps many women and girls into lives very close to the lives of their sisters in Muslim countries.
Continue Reading Article