Urgent Call for a Podesta Watchdog:The $750 Billion Schumer-Manchin So-Called Inflation Reduction Act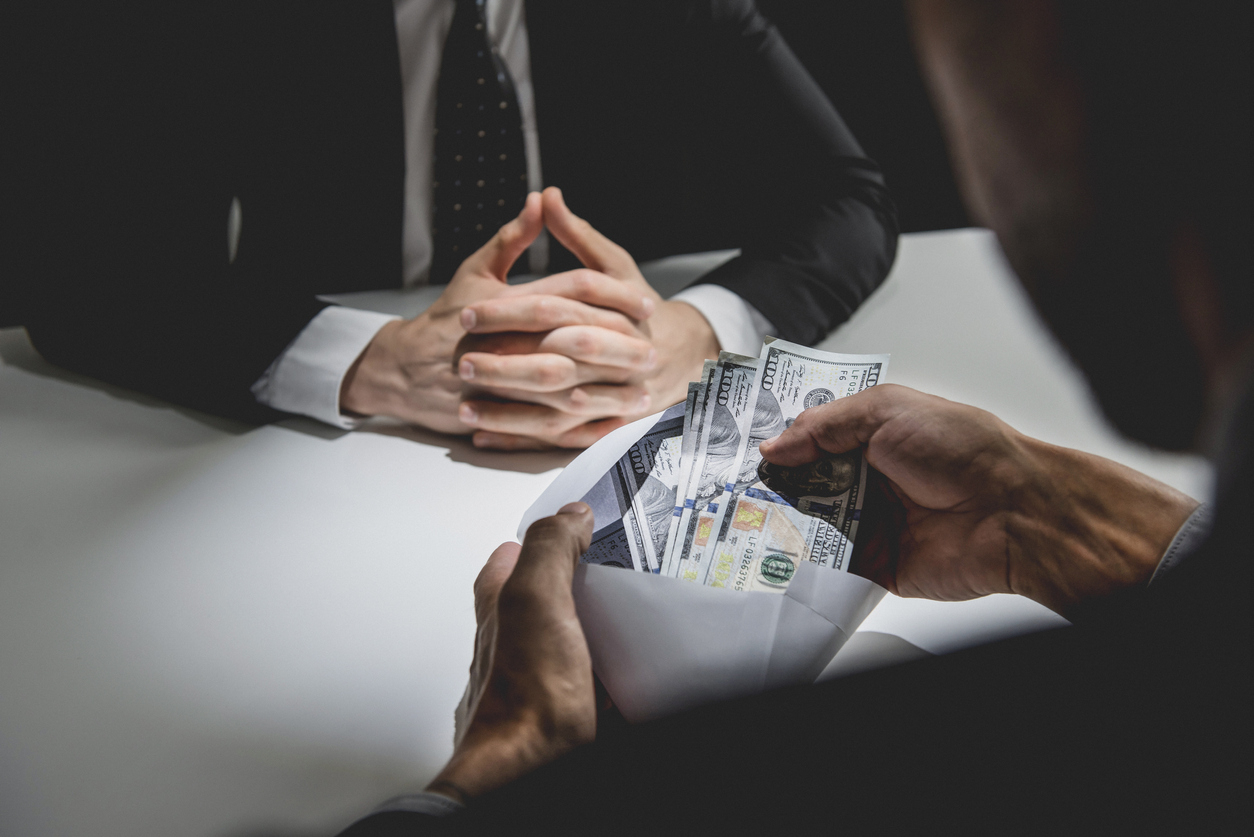 Congress needs to appoint an independent non-partisan monitor with subpoena power to review the disbursements of nearly half a trillion dollars in federal funds that will be distributed by a former Clinton associate and Democratic operative on behalf of the Biden Administration.
Failure to have an independent "inspector general" act as a daily auditor could turn appropriations allegedly slated for environmental projects into one of the largest political slush funds ever suffered by the American taxpayer. What will surely be some very selective disbursements are likely to come in the midst of a presidential election cycle and at a time when Democrats are understandably seeking every advantage. No surprise, given that their standard bearer is now the oldest citizen to hold the office of president while many voters might still view as puzzling how his current vice president came to be a heartbeat away from the Oval Office.
So just who will be the "environmental expert" with the skill, insight, and professionalism to determine where, when and who receives a portion of the $370 billion earmarked for "green" projects in the $750 billion Schumer-Manchin so-called Inflation Reduction Act. Even the New York Times had to acknowledge that the designated administrator for this strategic responsibility, John Podesta, is a "Democratic stalwart." (For those unfamiliar with the word, "stalwart" can be defined as "loyal and resolute.")
And so he is.
While he may boast environmental credentials, let us be clear. Podesta has previously served as White House chief of staff to President Bill Clinton and chaired Hillary Clinton's unsuccessful presidential campaign in 2016. He is first and foremost a creature of Washington.
There is little doubt that Podesta's supervision of the allocation of hundreds of billions of dollars in a presidential election cycle requires an independent auditor to protect the taxpayer. While there is a General Accounting Office designed to monitor federal spending, they will be hard-pressed to keep tabs in real time on what Podesta is spending and where.
While a Democrat-controlled Senate will look on with a studiously indifferent gaze at what has been called this potential slush fund, it will require the Republican-controlled House of Representatives to devise a mechanism that prevents this from becoming a multi-billion dollar scandal. Voters need to appreciate that a Washington insider has been assigned to direct federal funds to achieve a victory that may have nothing to do with environmental protection and everything to do with who makes what announcement on election night 2024.